There's No Place Like Home Call...
Health Matters is committed to providing compassionate, personalized and cost-effective services in the privacy and comfort of your own home or facility. Since 1996, Health Matters has been providing you with all the help you need to stay at home.
Stay in your home with flexible home care assistance that meet your individual needs. Health Matters will provide you with stability, flexibility and as always quality caregivers.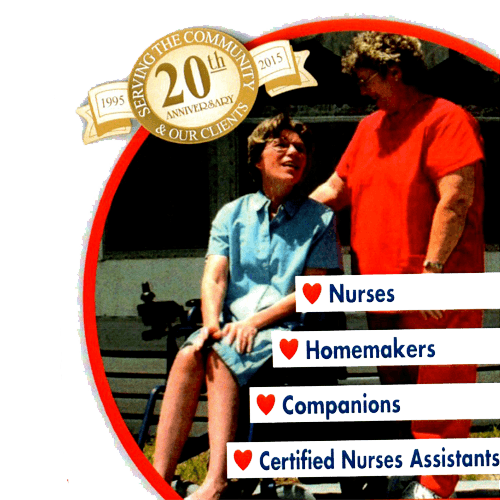 N0 MINIMUM HOUR REQUIREMENT
From 1 hour to 24 hours
From 1 day a week to
7 days a week,
365 days a year.
Always there for you,
anytime,day or night.
Pasco: (727) 858-8244
Hernando: (352) 597-4084
4235 Rachel Blvd.
Springhill, FL 34607
WHOOOO Is Above The Rest?
Call

Health Matters

352-597-4084
They Are The Best!
Words cannot express how I feel at this time! Your care, support, prayers and cards show how special YOU are! Our family is going through a difficult time, but you help to ease our burden in so many ways big and small. From everyone in the Robert (Bob) H. Potter III family – THANK YOU for your love and support! I (We) are so lucky to belong to wonderful group of friends ("Family")..."
John 3:16


Make The Wise Choice
Provides Quality Geriatric Nursing Managers.
Provides Caring Companionsy
Provides Great Personal Care and Skilled Homemakers
Provides Passionate and Caring Nurses
Provides Diabetic Wound and Medication Management
Provides Pet Care When You Are Away
Serving Pasco, Hernando, Citrus & Sumter Counties