WHOOOO Is Above The Rest?
Call Health Matters: 352-597-4084
They Are The Best!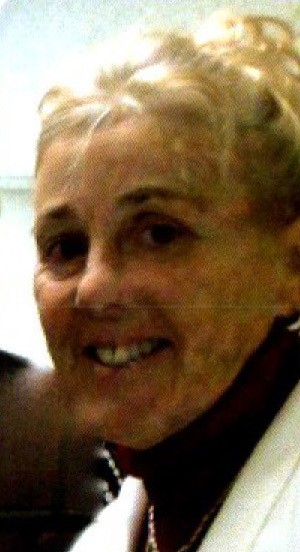 RN owned and operated 20 years.Health Matters is a Nurse Registry that provides in home care or Staffing. We are committed to providing, compassionate, personalized and cost effective flexible services and scheduling.
We can provide these services in your own home, hospital or rehab facility.
We at health matters are proud to have served Hernando and the surrounding counties for 20 years and have strived to uphold and standards of Quality, Nursing and Home Care.
Call today and you will receive the personalize care that you deserve